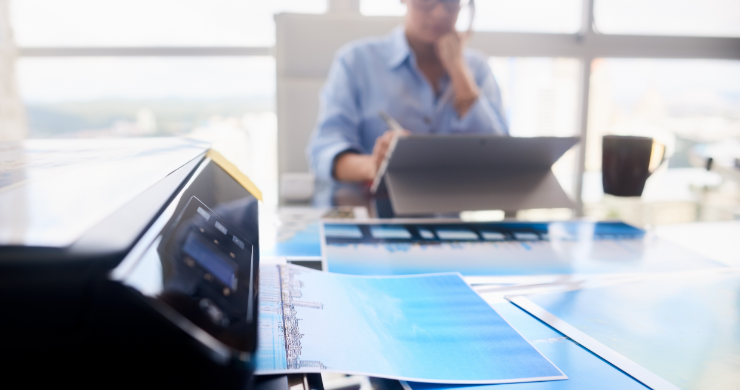 What are original ink cartridges?
Original cartridges (sometimes called OEM cartridges) will have the same brand or manufacturer name as your printer. Examples of the big printer ink brands are Brother, Canon, Epson and HP in alphabetical order.
The original cartridge will almost always be the most expensive option, but if you are looking for best quality and maximum reliability then you should go for an original cartridge.
Original printer cartridge prices can vary a lot. A printer designed for home printing will usually take cheaper OEM inks than a 'high end' printer designed for photographic printing. Even cheap OEM inks will be of high quality and certainly suitable for most users, but the biggest savings can be had from switching to an alternative brand.
The genuine inks are perceived to be the best choice for printing photographs, and whilst this may be true, we have found that for most casual home users, the difference in print quality, colour and contrast compared with our compatible products is big enough to justify buying the expensive cartidge. Save by switching - try compatible inks next time you need ink for printing photos!
Some genuine inks can be more fade resistant than others, but if you are printing for archival purposes we recommend you don't use an inkjet printer unless you have specially formulated archival ink.